PAYPAL ONLINE SHOPPING
Paypal Online Shopping Indigo Naturalis Powder
Item No.: FHM002
Salty in flavor, cold in nature; it acts on the liver, lung and stomach channels. This herb can clear away heat,and detoxicate in the blood, cool blood and dissolve ecchymoses. Indigo Naturalis is indicated for the syndromes of the warm and heat invasion.
INQUIRY
Description Product and Package Manufacturing and Shipping Methods Payment Online
We are the largest manufacturer for this item in China.
As a kind of traditional herbal medicine and natural blue colorantindigo dye, Indigo Naturalis extract can be added to creams, ointments, oils, handmade soaps and etc so on. It is safe for external and internal use, but please watch out the potential hurt from chemical reactions when you mix it with other acidic ingredients.
Indigo Naturalis is widely applied in medicine, food,daily chemical and cosmetics fields, like toothpaste /handmade soaps / skin care products.
Pure indigo powder
Common Name: Indigo Naturalis
Origin: Baphicacanthi Cusiae
Used part: Leaf and Stem
Appearance: Dark blue or grayish blue fine powder
Odor:Slightly grass smell
Characteristics:light, easily flying upward
Indigo (C16H10N2O2) ≥2.2% ,3%, 4%
Indirubin (C16H10N2O2) ≥0.13%,0.5%,0.8%
Indigo powder uses
1). Natural blue colorants: for food, hair dye, tooth paste, cream and fabric jeans.
2).Treatment: high fever, chronic myelogenous, eczema, children epilepsy, nose bleeding,chronic
myelogenous,leukemia, mouth inflammation, sore throat, gum inflammation, tonsillitis,boils on tongue or in mouth,coughing, insect or snake bite, Psoriasis and etc so on.
3). It can be used to draw-eyebrows.
Indigo Naturalis Dosage
1.5-3g. The drug is difficult to dissolve in water. It is proper to prepare it in forms of pills or powder for deglutition; appropriate amount for external use.
How to use indigo powder ?
in Medicine, food, cosmetics and other daily chemicals like soap/tooth paste/hair dye products.
*Indigo powder for grey hair
*Indigo powder for soap
*Indigo powder for blue dye
Is indigo powder safe for hair?
Indigo herbal powderis completely natural, without any fake/chemical additives. It is safe to hair.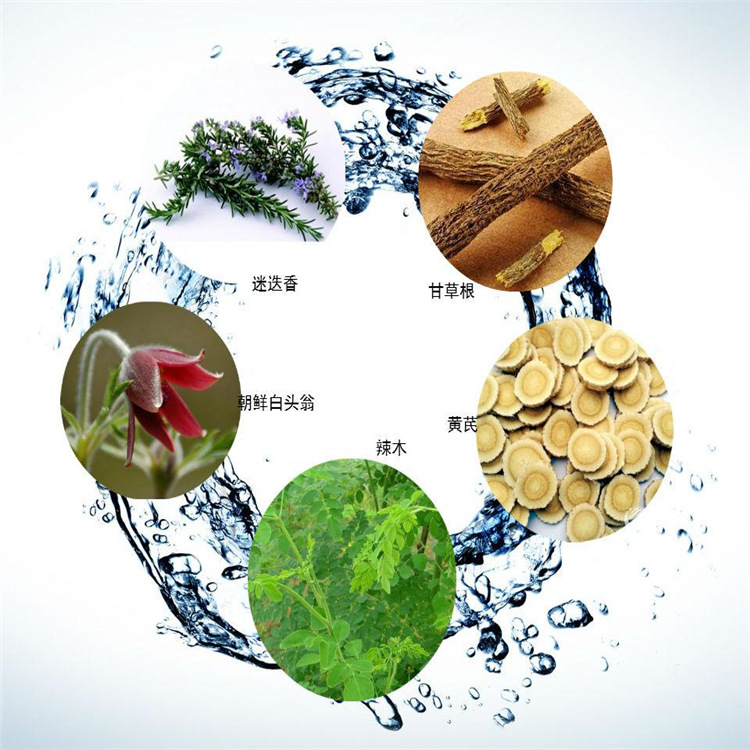 Small samples or 1kg/aluminum foil bag or 25kg/drum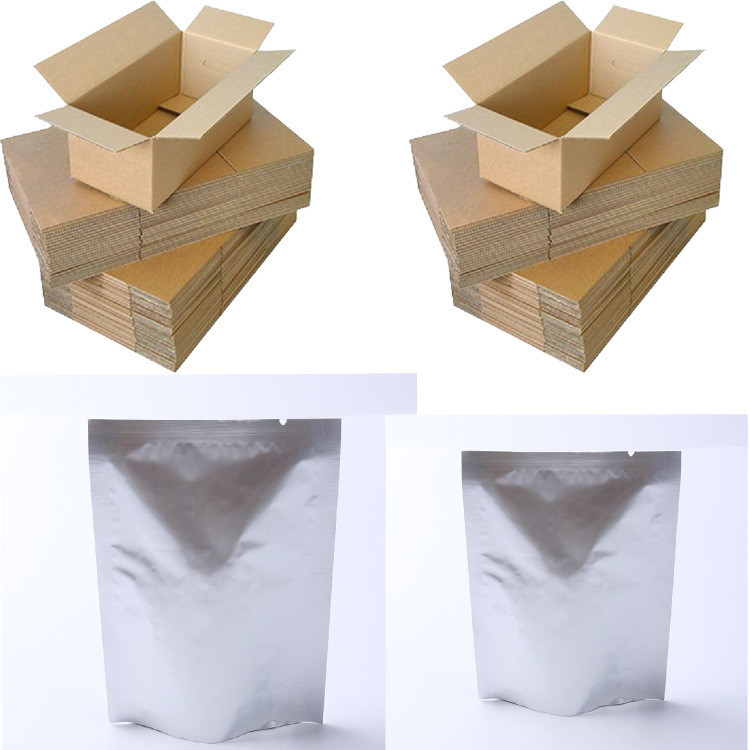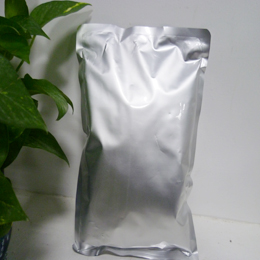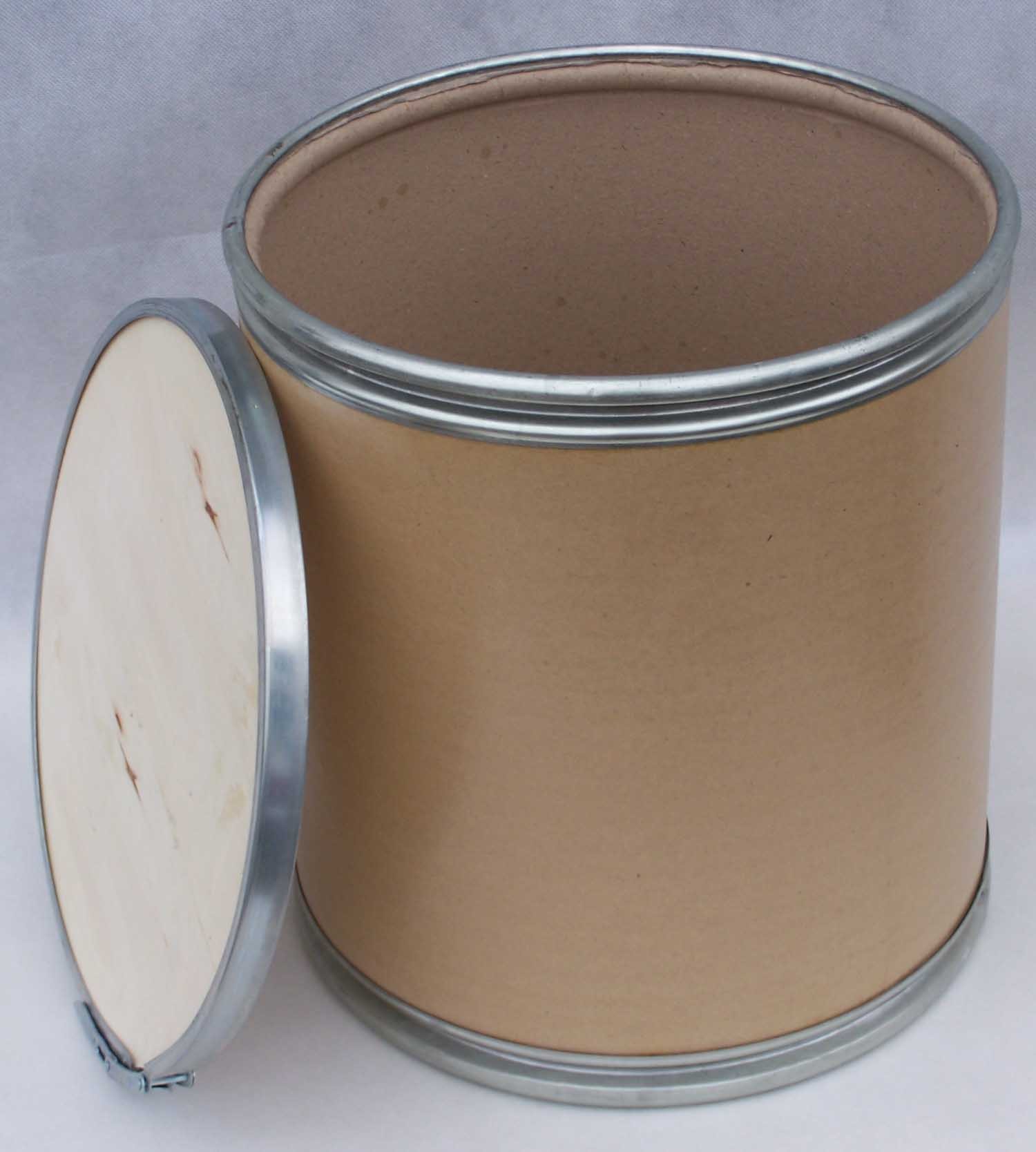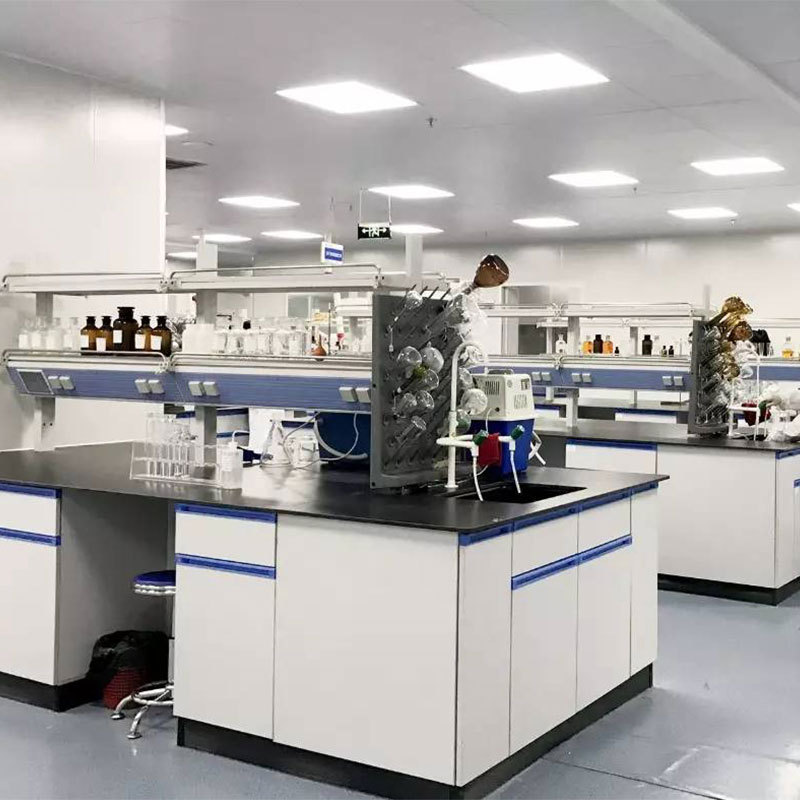 If small orders, we will ship them by Fedex, TNT, UPS, European Special Line, USA Special Line, Australian Special Line and so on. If big orders, we can ship it by air or sea.