ORGANIC NUTRITION POWDER
Cordyceps Mycelium Powder
Item No.: FH-M-01870
Cordyceps Mycelium Powder
1. Health-care and pharmaceutical Grade
2. Brown Powder
3. 120 Mesh
4. Nourishing supplement, making bodies more stronger.
INQUIRY
Description Product and Package Manufacturing and Shipping Methods Prices and Payment methods
We are the largest manufacturer for this item in China.
Product Name
Cordyceps Mycelium Powder
Part of used
Fresh and clean cordyceps
Odor
Characteristic
Color
Brown powder
Mesh Size
100% pass 120 mesh
Standard
USP/BP

Function
Main functions are as follows:
(1) Nourishing supplement, making bodies more stronger.
Applications
Main applications are as follows:
Applied in health-care and pharmaceutical field.
Packing
1kg or 5kg/bag, 25kg/drum
Shelf Life
36 months

Item
Specification
Result
Appearance
Fine Powder
Conforms
Color
Brown
Conforms
Odor
Characteristic
Conforms
Taste
Light bitter
Conforms
Part Used
Cordyceps mycelium
Conforms
Physical Charactristics
Partical Size
NLT100% Through 100 mesh
Conforms
Polysaccharides
≥7.0% UV
10.47%
Adenosin
≥0.15%
0.25%
Mannitol
≥7.00%
10.35%
Loss on Drying
≦10.0%
4.52% 105℃ 5h
Ash content
≦8.0%
4.78%
Bulk Density
50-60g/100ml
Conforms
Solvent Residue
Eur. Pharm
Conforms
Pesticide Residue
Negative
Negative
Heavy metals
Hg (mg/kg)
≤0.3
Conforms
As (mg/kg)
≤0.5
Conforms
Pb (mg/kg)
≤1.0
Conforms
Microbiological Tests
Total Plate Count
≤1000cfu/g
Conforms
Total Yeast & Mold
≤100cfu/g
Conforms
E.Coli.
Negative
Negative
Salmonelia
Negative
Negative
Staphylococcus
Negative
Negative
Conclusion
Conform with Specification.
Storage
Store in a cool and dry place, keep away from direct strong and heat.
Shelf Life
Two years if sealed and store away from direct sun light.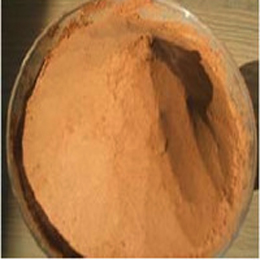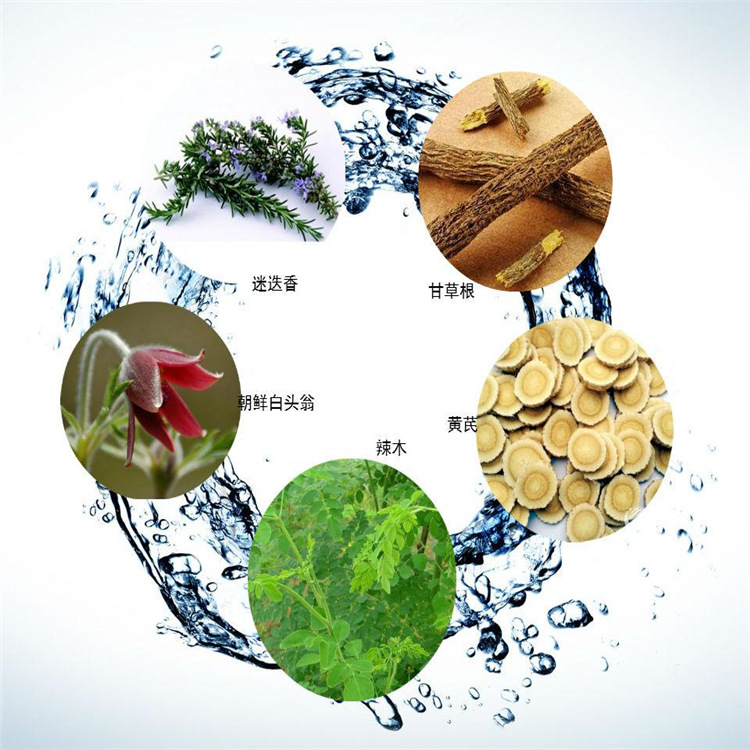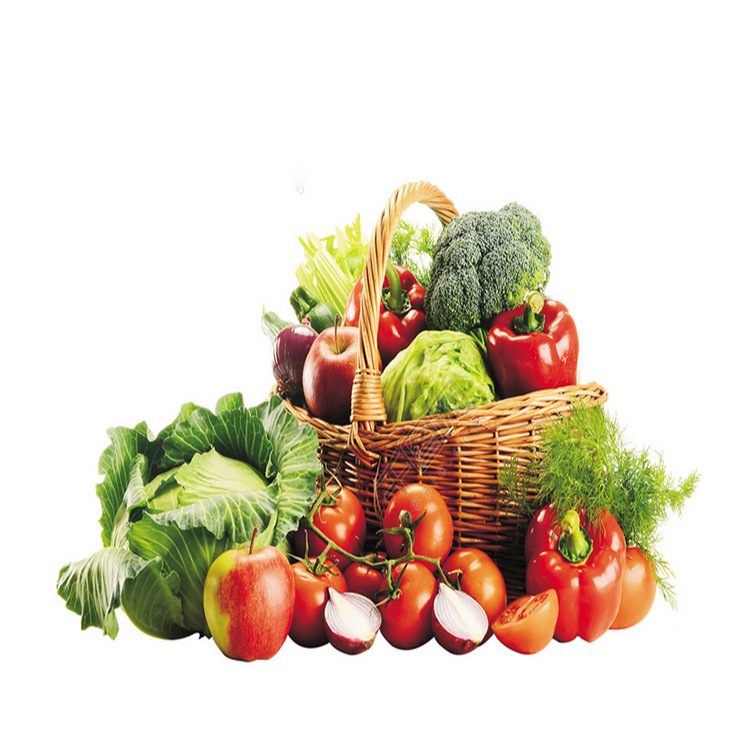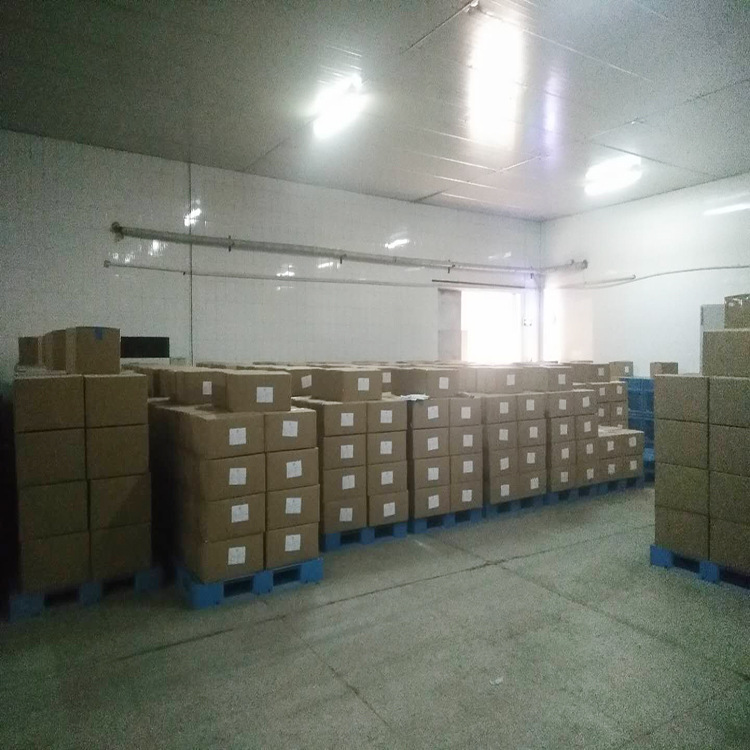 Small samples or 1kg/aluminum foil bag or 25kg/drum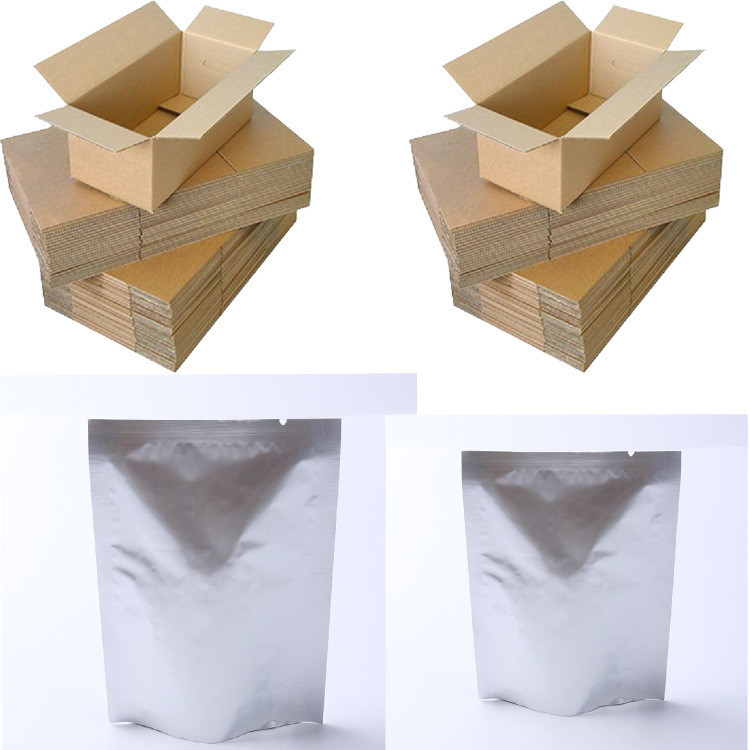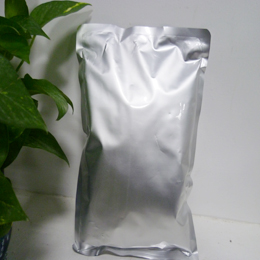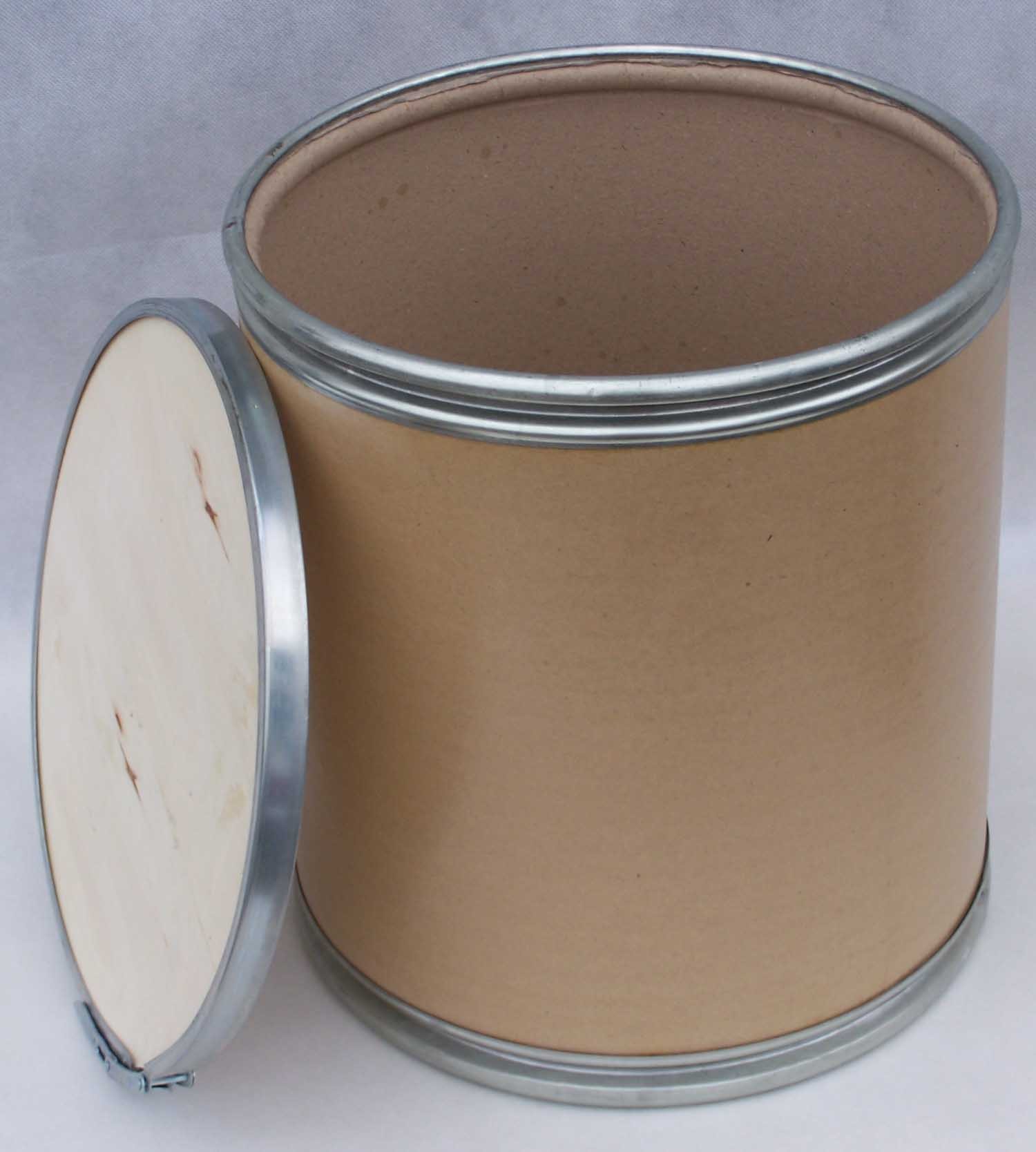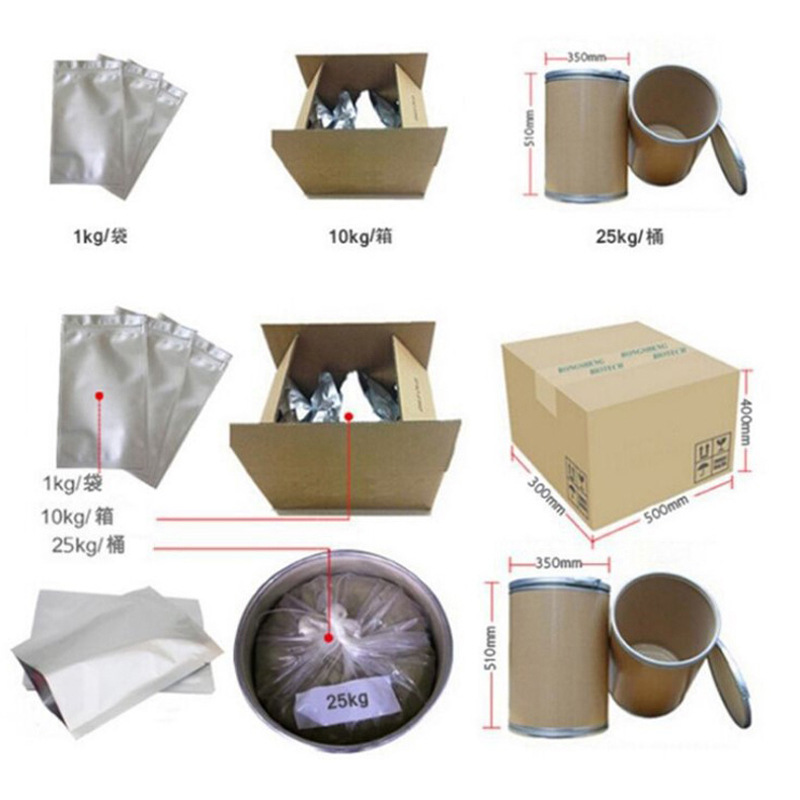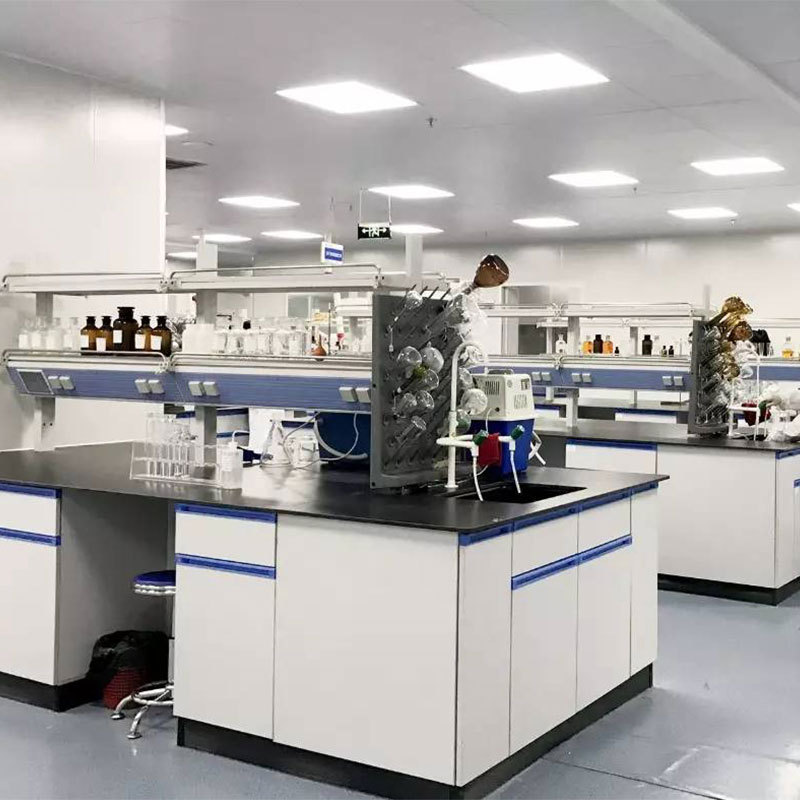 If small orders, we will ship them by Fedex, TNT, UPS, European Special Line, USA Special Line, Australian Special Line and so on. If big orders, we can ship it by air or sea.
We can communicate about the prices any time.
You can pay us by Wire Transfer or Wester Union or MoneyGram or Paypal.

My Paypal Account Information
:
doctor@frankpowder.com
(
Remarks: If you pay by Paypal, please pay another
4.5%
bank fee and don't write your purchased product
name in paypal web
).