PHARMACEUTICAL INTERMEDIATES
Alpha Lipoic Acid, CAS No. 1077-28-7
Item No.: 1077-28-7
1. Name: Alpha Lipoic Acid
2. Appearance: Light yellow crystal powder
3. Purity: 99%
4. Effect:
Anti-aging effectively
Lose weight
Anti-radiation
Lower blood sugar
Anti-fatigue
Cure Alzheimer
Improve body immunity, anti-cancer, protect liver and
INQUIRY
Description Package Shipping Methods Prices and Payment methods
Name: Alpha Lipoic Acid
Appearance: Light yellow crystal powder
Purity: 99%
Effect:
1.Anti-aging effectively
2.Lose weight
3.Anti-radiation
4.Lower blood sugar
5.Anti-fatigue
6.Cure Alzheimer
7.Improve body immunity, anti-cancer, protect liver and heart.
1kg/aluminum foil bag or 25kg/drum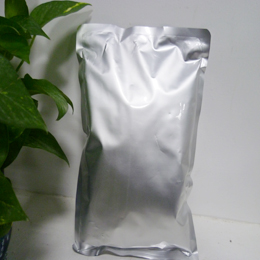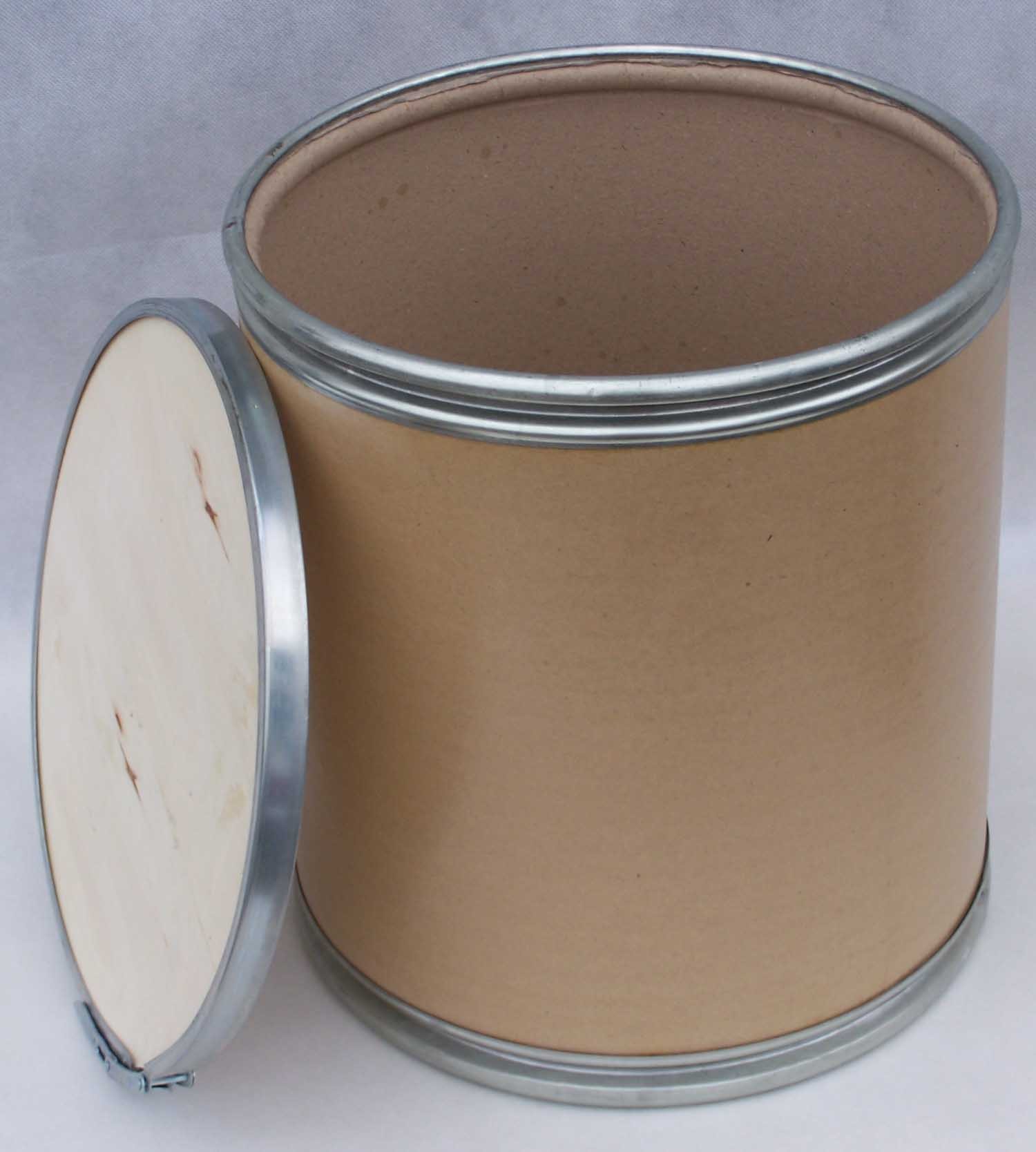 If small orders, we will ship them by Fedex, TNT, UPS, European Special Line, USA Special Line, Australian Special Line and so on. If big orders, we can ship it by air or sea.
We can communicate about the prices any time.
The C&F quotation is as follows:
The MOQ is 1kg.
If 1kg, the total amount is USD120.00.
If 5kg, the total amount is USD580.00
If 7kg, the total amount is USD805.00
If 10kg, the total amount is USD980.00
The 4 prices are including FEDEX or TNT shipping cost to North America and West European.
You can pay us by Wire Transfer or Wester Union or MoneyGram or Paypal.

My Paypal Account Information
:
doctor@frankpowder.com
(
Remarks: If you pay by Paypal, please pay another
4.5%
bank fee and don't write your purchased product
name in paypal web
).