PHARMACEUTICAL INTERMEDIATES
99% Kojic acid dipalmitate, CAS No. 79725-98-7
Item No.: 79725-98-7
1. Name: Kojic acid dipalmitate
2. Appearance: White to off white crystalline powder
3. Purity: 99%
4. Effect: Used in skin whitening cosmetics.
INQUIRY
Description Package Shipping Methods Prices and Payment methods
Application
Reference dosage: 1~3% dissolve in oil phase, dissolve at 68℃, emulsify above this temperature, otherwise crystallization will occur. Application: It can be mixed with cream and lotion type cosmetics to make curative cosmetics with good curative effect on age spots, freckles and pigmentation. Soluble in hot liquid paraffin, isopropyl palmitate, isopropyl myristate and other oils. Stable in the environment of PH5~8.

Advantage
Kojic acid dipalmitate has a strong inhibitory effect on the production of melanin in human skin. In inhibiting the activity of tyrosinase, Kojic acid dipalmitate is different from arbutin, isoflavone compounds, placenta extract and ascorbic acid. Its unique feature is that it combines with copper ions when it acts to prevent the activation of copper ions and tyrosinase. It can also inhibit the dark spots and freckles produced by the formation of Melarine pigment, can promote the metabolism of the skin, quickly eliminate the formed Melarine pigment, and see results in a short time. This product is non-toxic, non-irritating, and non-photosensitive.
1kg/aluminum foil bag or 25kg/drum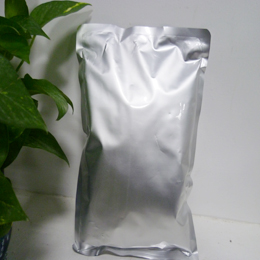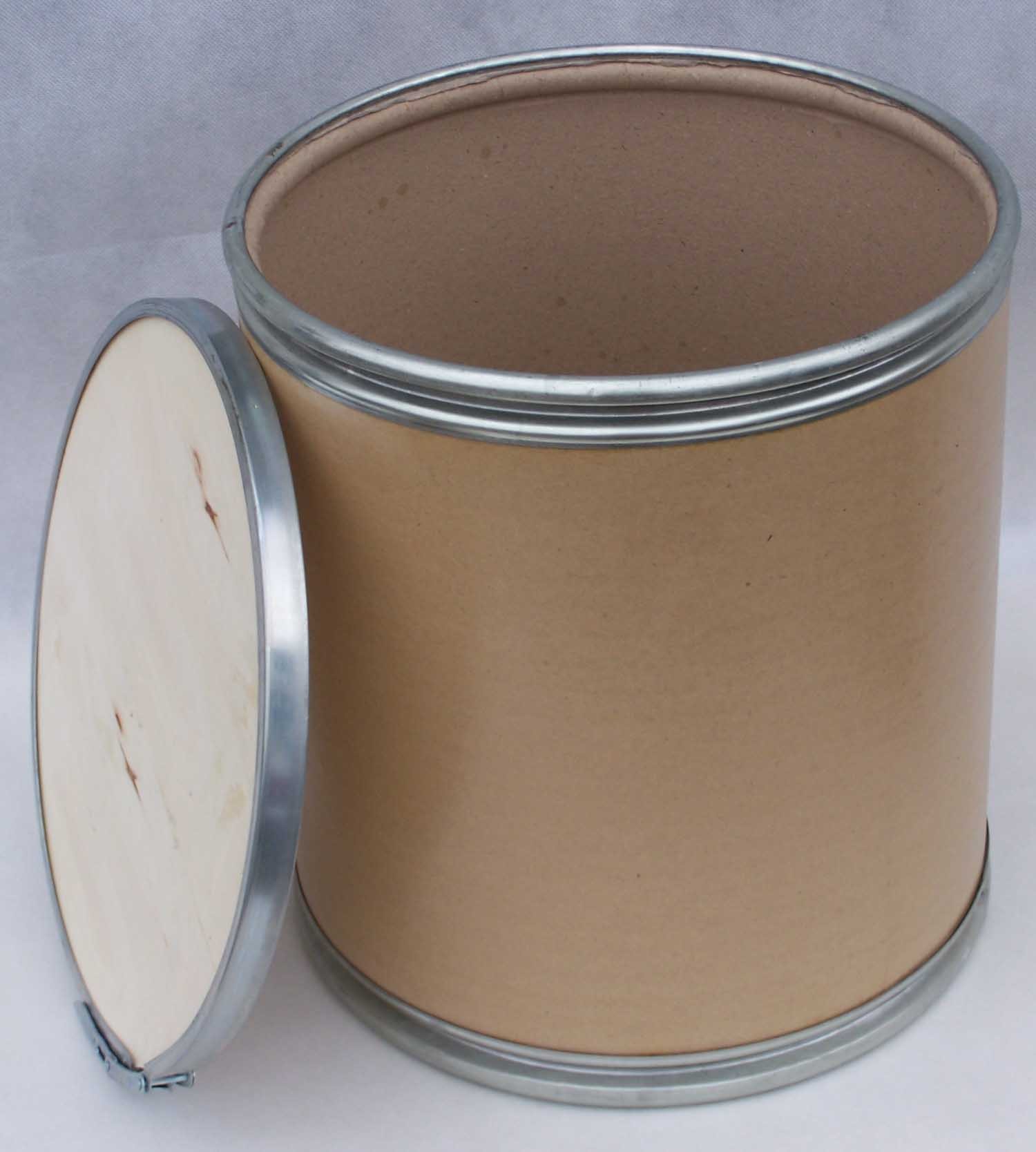 If small orders, we will ship them by Fedex, TNT, UPS, European Special Line, USA Special Line, Australian Special Line and so on. If big orders, we can ship it by air or sea.
We can communicate about the prices any time.
You can pay us by Wire Transfer or Wester Union or MoneyGram or Paypal.

My Paypal Account Information
:
doctor@frankpowder.com
(
Remarks: If you pay by Paypal, please pay another
4.5%
bank fee and don't write your purchased product
name in paypal web
).