PLANT EXTRACT
99% Propyl Gallate/121-79-9 (Drug Grade and Food Grade Stocks)
Item No.: 121-79-9
Propyl Gallate (PG)
1. CAS No.: 121-79-9
2. 99% Purity
3. USP/BP standard
4. Antioxidation in Food, Feed and Drug.
INQUIRY
Description Product and Package Manufacturing and Shipping Methods Prices and Payment methods
We are the largest manufacturer for this item in China.
Product name
Propyl Gallate
Country of Origin
China
Cas No.
121-79-9
Odor
Characteristic
EINECS No.
204-498-2
Formula Weight
512.938
Standard
USP34
Molecular formula
C26H25ClN2O7
Function
Main functions are as follows:
1. Antioxidation in Food.
2. Antioxidation in Feed and cosmetics
3. Used in manufacturing medicines
Applications
Applied in medicines, food, feed and cosmetics fields.
Packing
1kg/bag; 25kg/Drum
Shelf Life
24 months
Storage
Store in sealed containers at cool & dry place. Protect from light, moisture and pest infestation.

TEST
STANDARD
RESULT
Identification
Identification A refer to standard
Identification B Refer to standard
Confirms
Confirms
Appearance
White crystal powder
Confirms
Purity
98.0%-102.0%
99.96%
Gallic Acid
Not more than 0.50%
0.26%
Solution
The solution is clear, not more intensely colored than reference solution BY5
Confirms
Melting Point
146-150 Degree
147.7-149.3 Degree
Loss on Drying
Not more than 0.50%
0.10%
Ignited residue
Not more than 0.1%
0.06%
Sulphated ash
Not more than 0.1%
0.05%
Heavy Metal
Not more than 10ppm
7ppm
Lead/Pb
Not more than 2ppm
0.7ppm
As
Not more than 3ppm
1ppm
Hg
1ppm
0.20ppm
Zn
Not more than 25ppm
1.5ppm
Total Chlorine
Not more than 200ppm
71ppm
Chlorides
100ppm
42ppm
Sulphates
Not more than 0.02%
0.01%
Residue solvents
Ethanol
N-propanol

5000ppm
5000ppm

70ppm
2ppm
Total Plate Count
Yeast & Mold
E.Coli
S.Aureus
Salmonella
Less than 100cfu/g
Less than 100cfu/g
Negative
Negative
Negative
20cfu/g
7cfu/g
Negative
Negative
Negative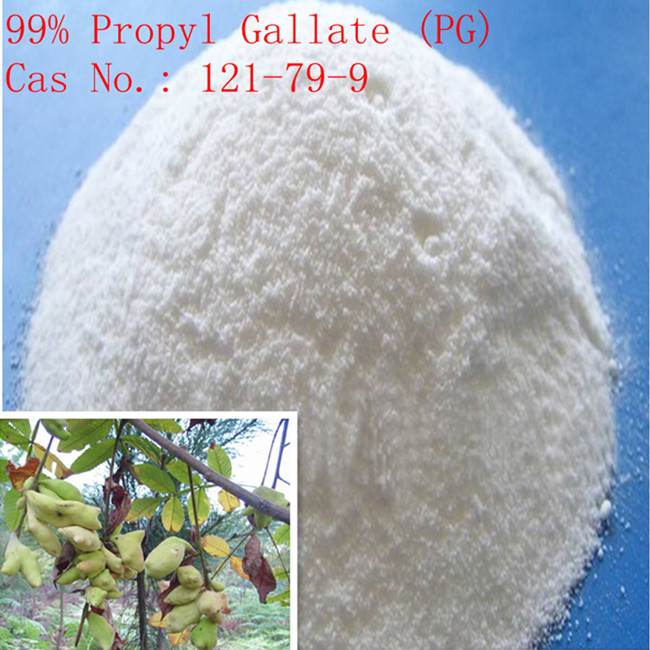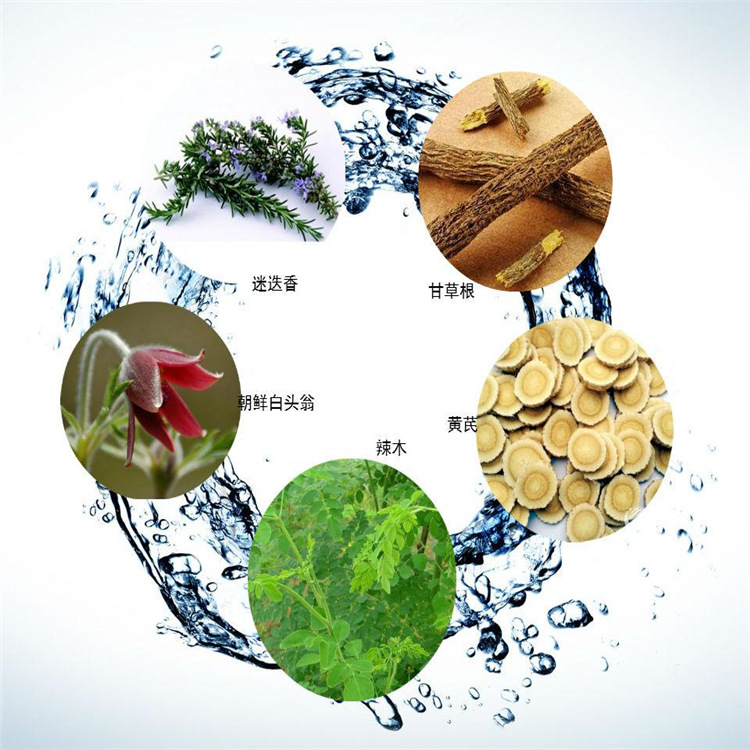 Small samples or 1kg/aluminum foil bag or 25kg/drum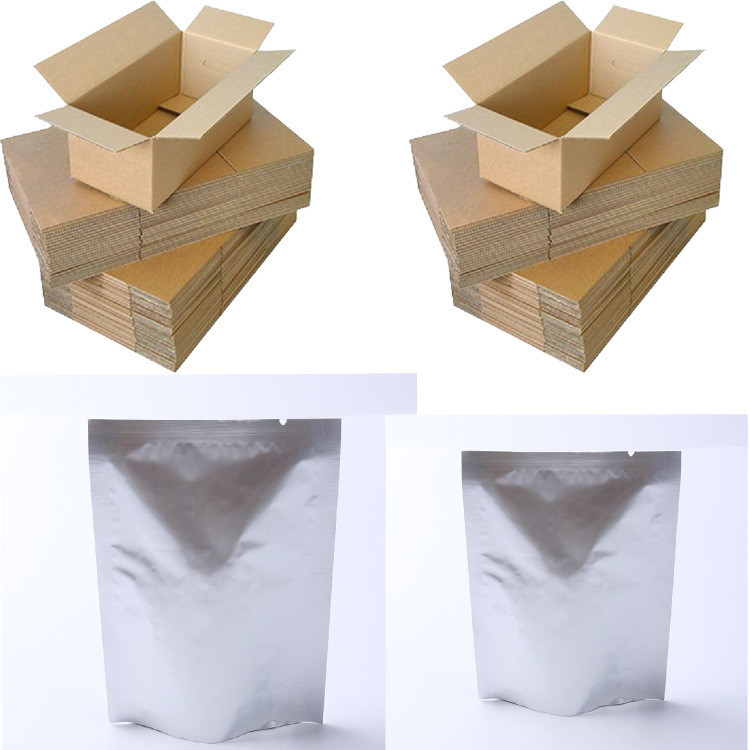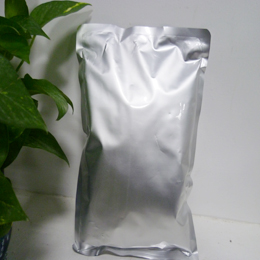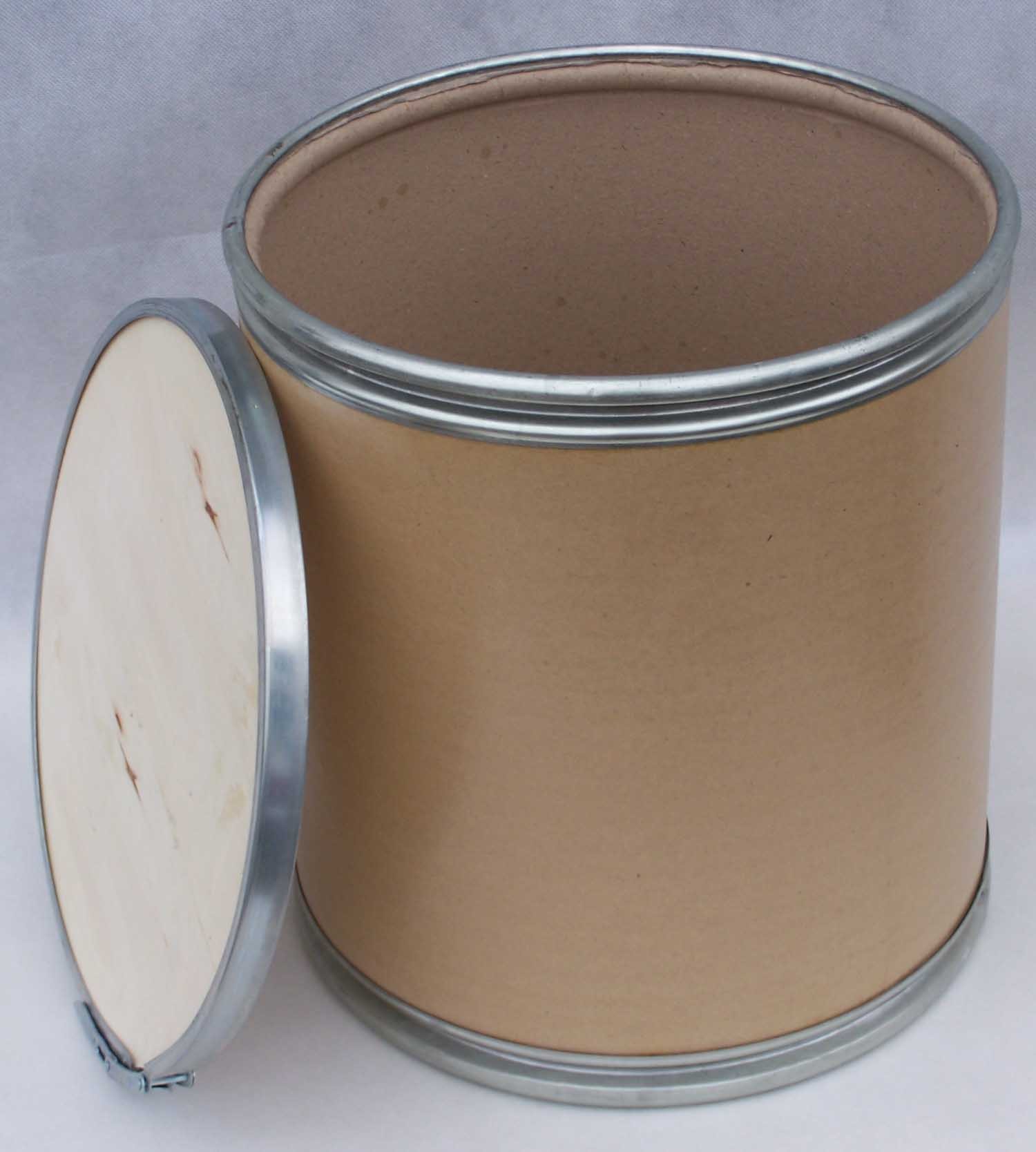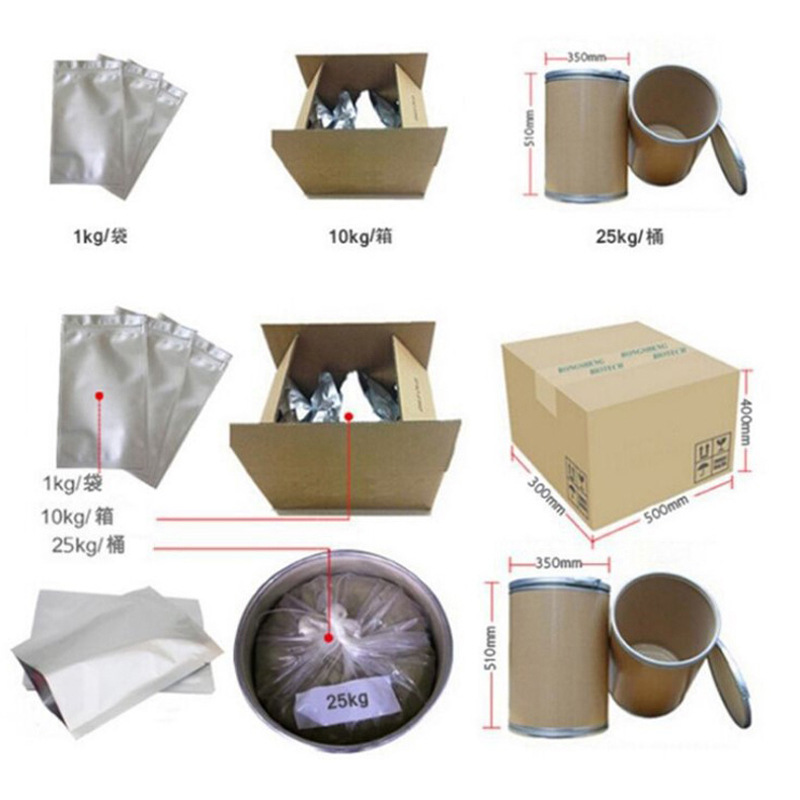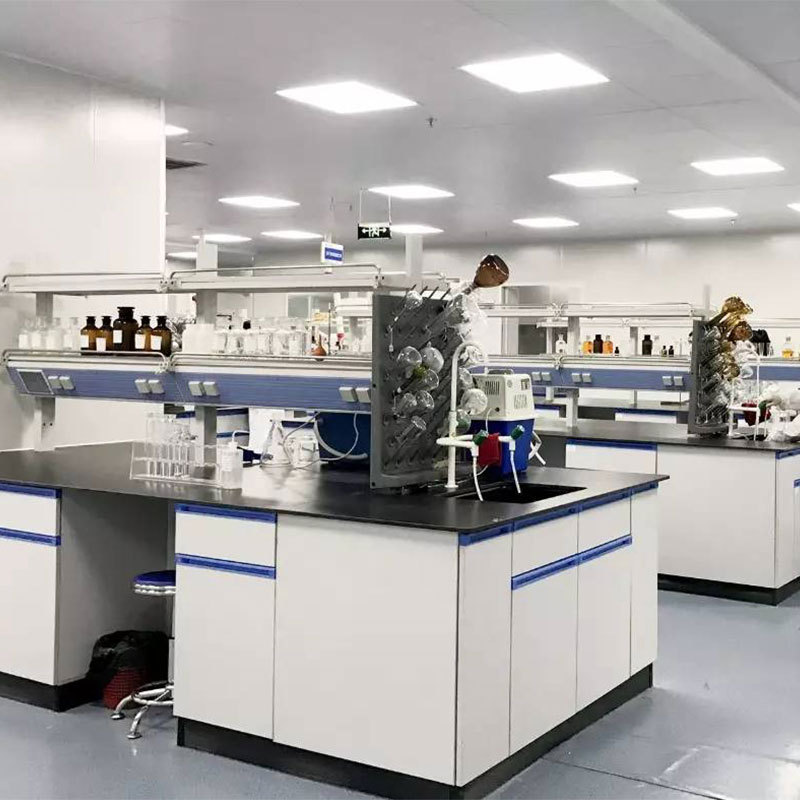 If small orders, we will ship them by Fedex, TNT, UPS, European Special Line, USA Special Line, Australian Special Line and so on. If big orders, we can ship it by air or sea.
We can communicate about the prices any time.
You can pay us by Wire Transfer or Wester Union or MoneyGram or Paypal.

My Paypal Account Information
:
doctor@frankpowder.com
(
Remarks: If you pay by Paypal, please pay another
4.5%
bank fee and don't write your purchased product
name in paypal web
).