PHARMACEUTICAL INTERMEDIATES
Paypal Online 99.9% Boric Acid Flakes, 11113-50-1, 100% Customs Clearance
Item No.: FH-00102
100% customs clearance. If not, i will return your whole money.
1.Product name: Boric Acid Flakes
2.CAS No. :  11113-50-1
3.Appearance: White flake 
4.Assay: ≥99%
5.MF: BH3O3
6.MW: 61.83
7.Usage: Boric acid (boracic acid; H3BO3) is used for the man
INQUIRY
Description Product and Package Manufacturing and Shipping Methods Prices and Payment methods
We are the largest manufacturer for this item in China.

What's the Boric Acid?

1.Boric acid, also called borate, boracic acid, and acidum boricum, is a weak acid of boron. It has the chemical formula H3BO3 (sometimes written B(OH)3), and exists in the form of colorless crystals or a white powder that dissolves in water.

2.Boric acid is a commonly used reagent in molecular biology for the preparation of buffers such as Tris Borate EDTA (TBE; sc-296650) and has applications in capillary and gel electrophoresis.

3.Boric Acid is also noted in some studies to potentially have antibacterial and antifungal applications. This compound has also been employed in a multitude of applictions, from weatherproofing fabrics to hardening steel.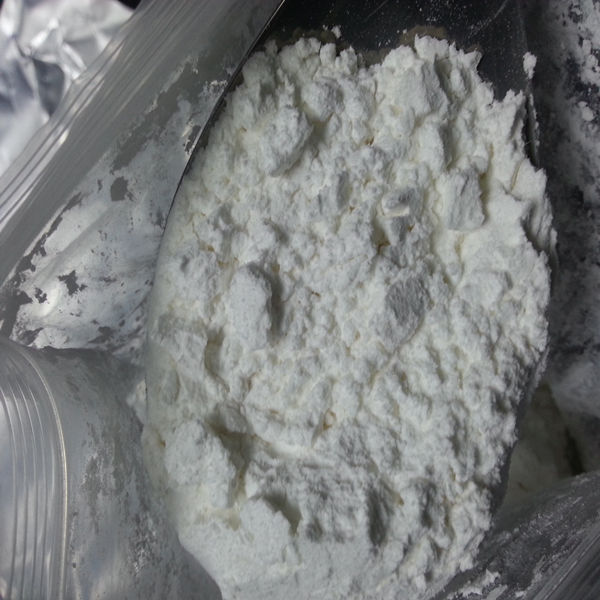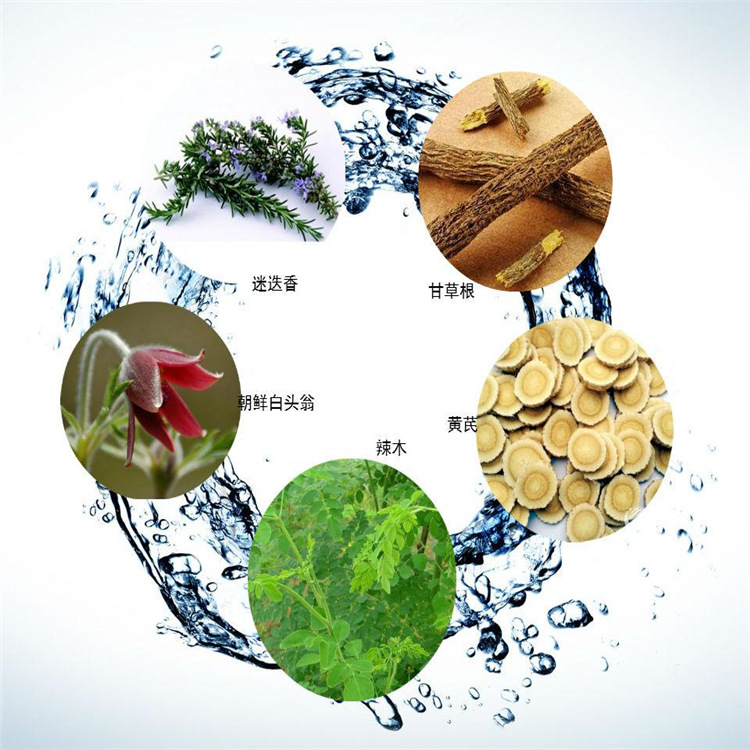 Small samples or 1kg/aluminum foil bag or 25kg/drum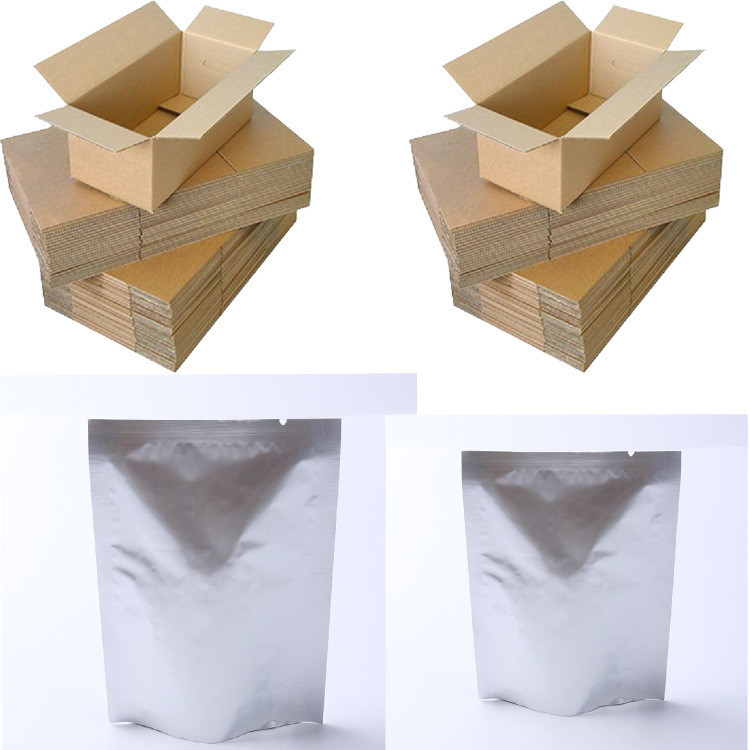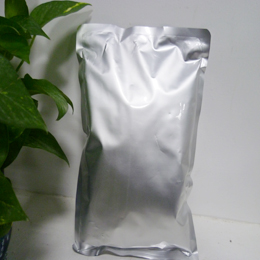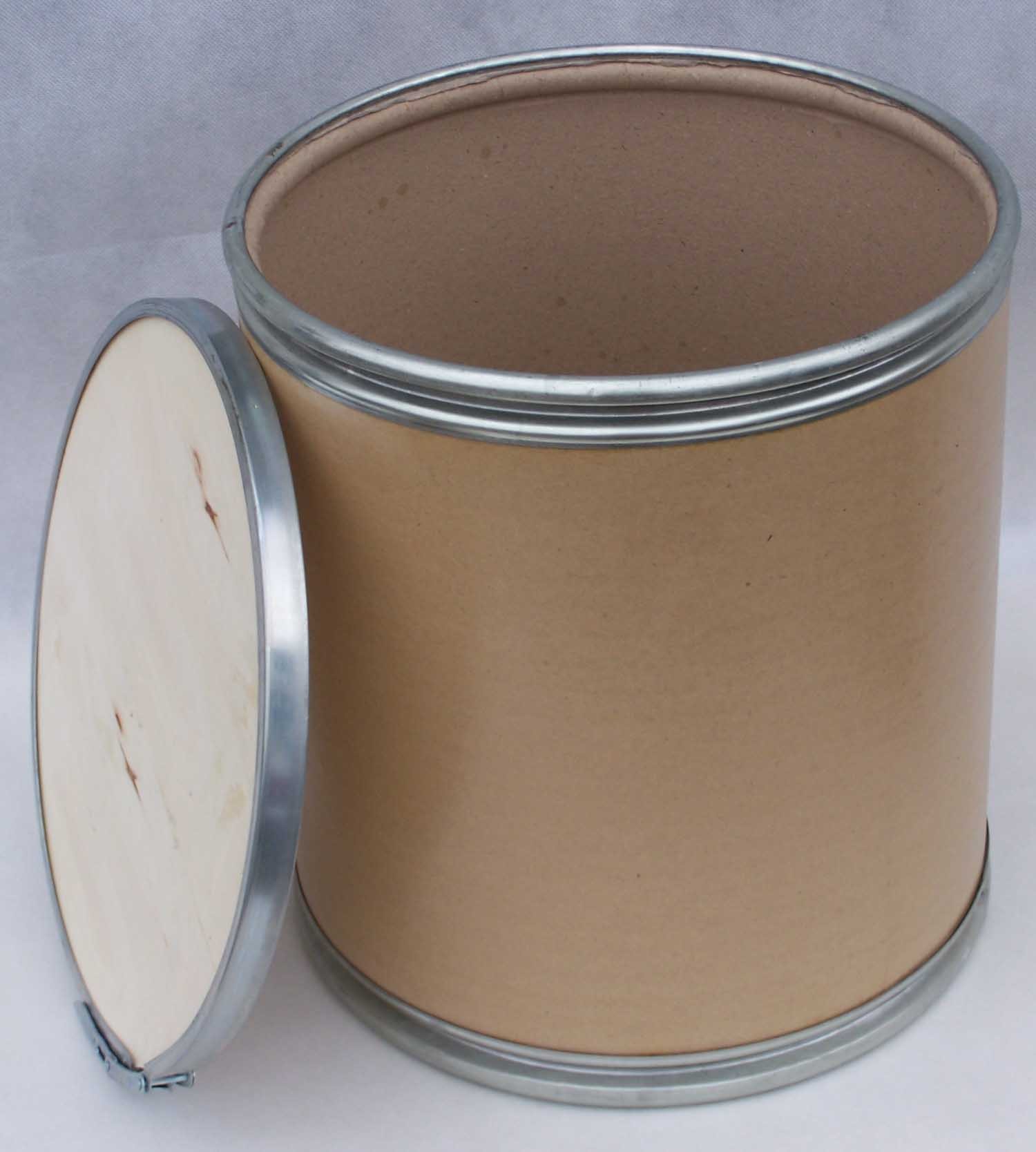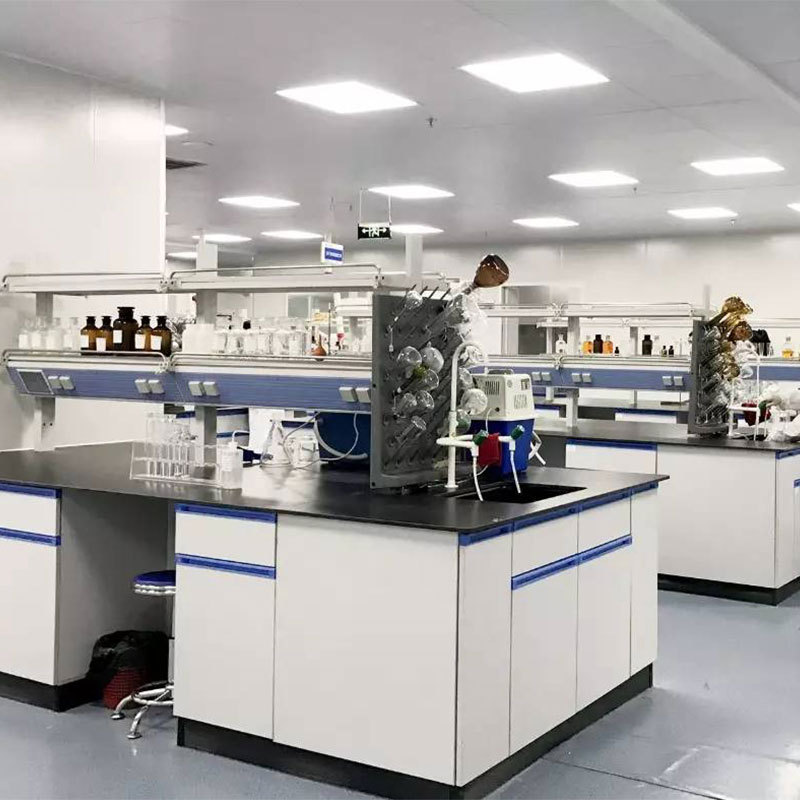 If small orders, we will ship them by Fedex, TNT, UPS, European Special Line, USA Special Line, Australian Special Line and so on. If big orders, we can ship it by air or sea.
We can communicate about the prices any time.
You can pay us by Wire Transfer or Wester Union or MoneyGram or Paypal.

My Paypal Account Information
:
doctor@frankpowder.com
(
Remarks: If you pay by Paypal, please pay another
4.5%
bank fee and don't write your purchased product
name in paypal web
).