ORGANIC HERB OR VEGETABLE POWDER
Organic Dried Whole Fructus Momordicae
Item No.: FH-M-333
Organic Dried Whole Fructus Momordicae
1. Nutrition Soup
Fructus Momordicae (15g) +Leonurus (10g) soaked in boiling water for drinking. It can treat women's
Cough and irregular menstruation.
2. Reducing fat
Fructus Momordicae (10g) +Hawthorn Slice (1
INQUIRY
Description Product and Package Manufacturing and Shipping Methods Prices and Payment methods
We are the largest manufacturer for this item in China.
Product Name
Organic Dried Whole Fructus Momordicae
Latin Name
Momordica Grosvenori Swingle
Drying method
Mature in natural condition
Batch Number
FH208978
Grade
Organic, Food ,Drink Grade
Analysis Items
Standard
Results
Material
Ovate-oblong or Oval, The diameter of fruit is:
52-----57mm
57-----62mm
Qualified
Appearance
Deep brown
Qualified
Taste
Sweet
Qualified
Fructose Content (%)
17.55%
Protein Content (%)
13.35%
Sweetness
The sweetness is 150 times more than usual sugar.
Function
1. Moistening lung.
2. Relieving a cough.
3. Beauty treatment.
4. Natural sweetner for diabetes persons.
Suggested using method
1.Nutrition Soup
Fructus Momordicae (15g) +Leonurus (10g) soaked in boiling water for drinking. It can treat women's
Cough and irregular menstruation.
2. Reducing fat
Fructus Momordicae (10g) +Hawthorn Slice (10g) in water for drinking. It can reduce the fat.
3.Flower tea
Fructus Momordicae (20g) is soaked in boiling water for 15 minutes for drinking.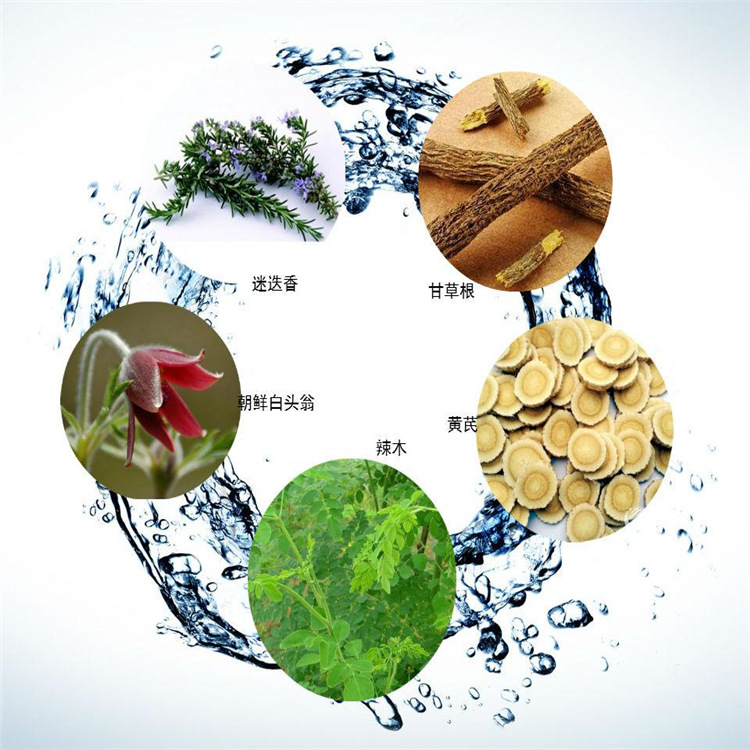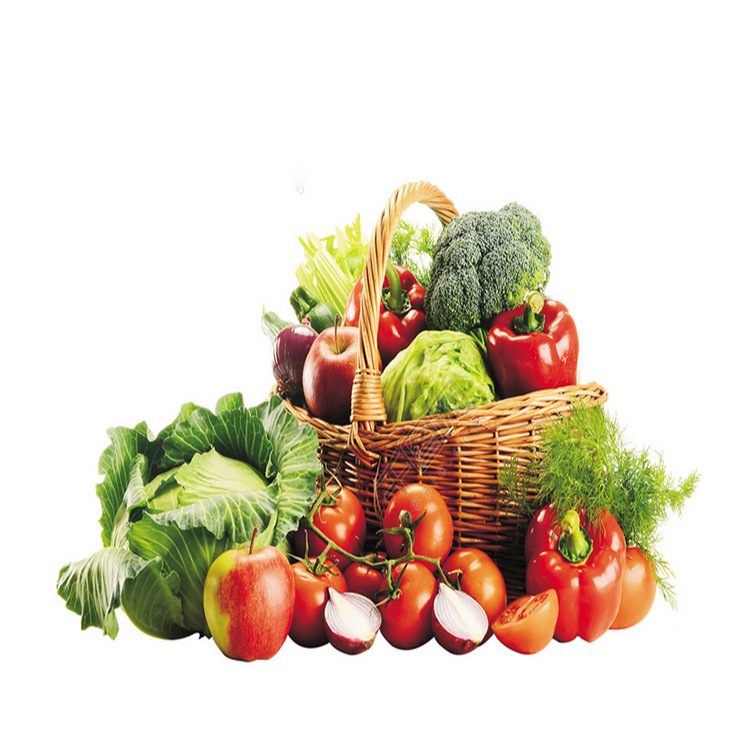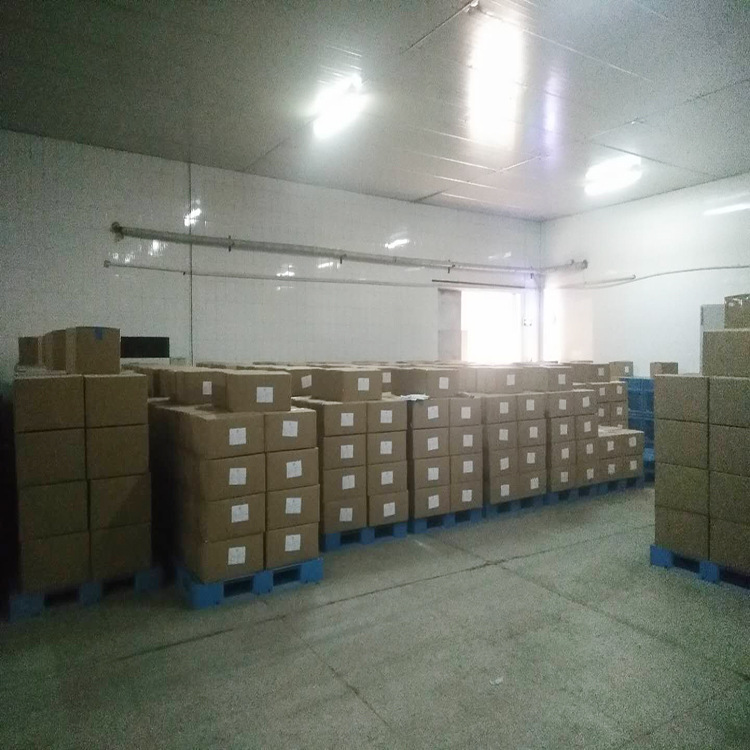 Small samples or 1kg/aluminum foil bag or 25kg/drum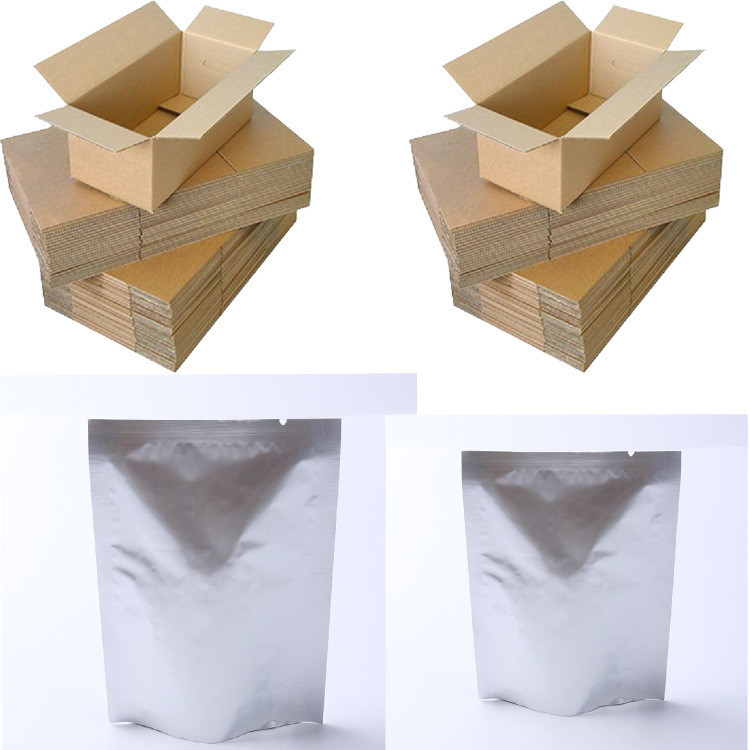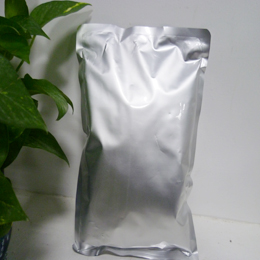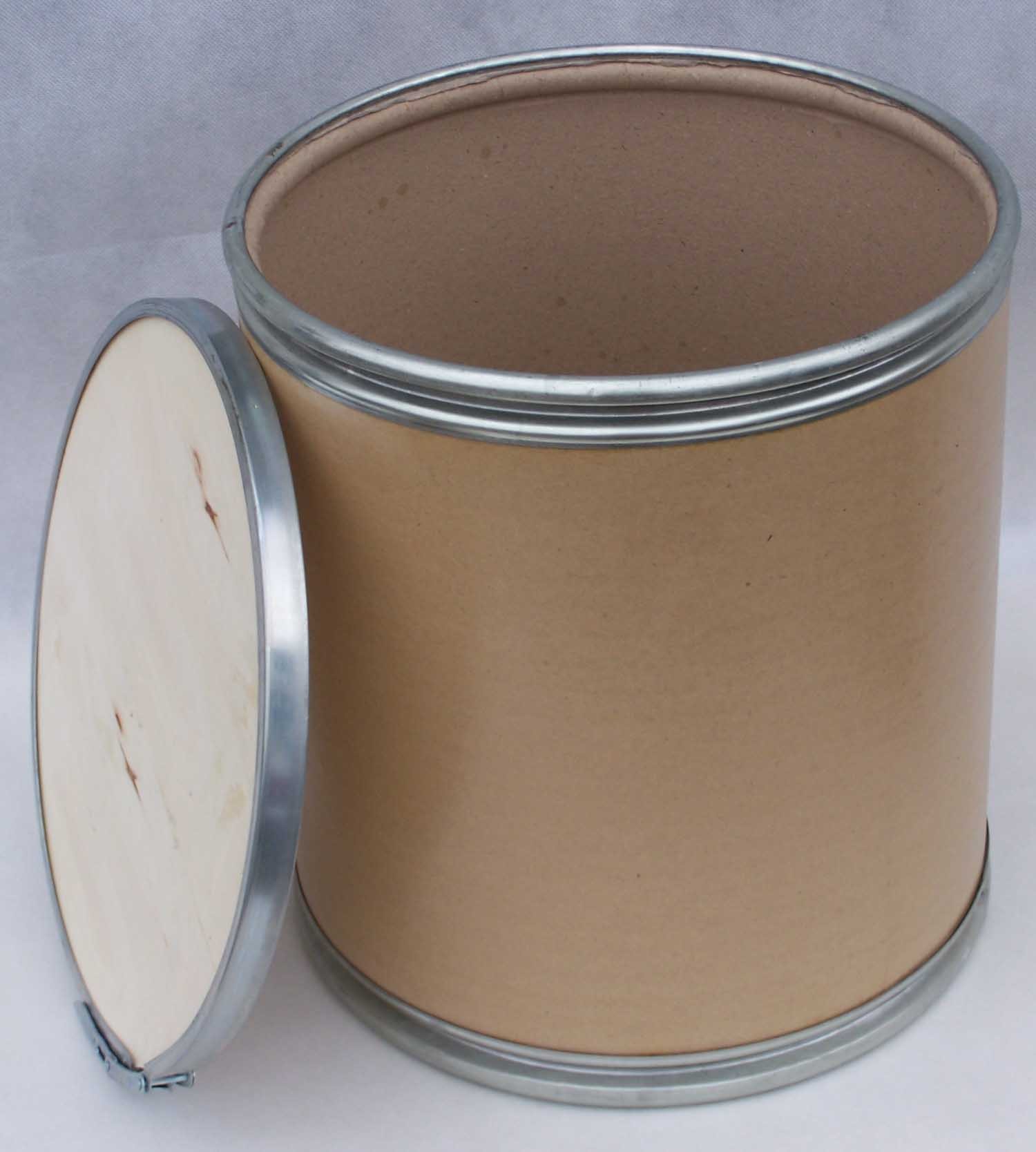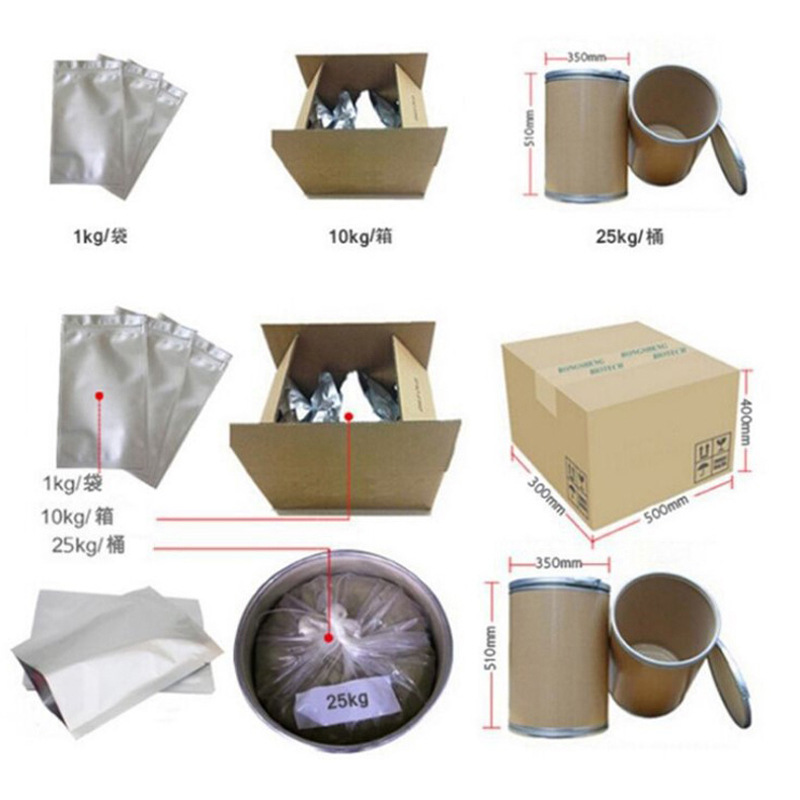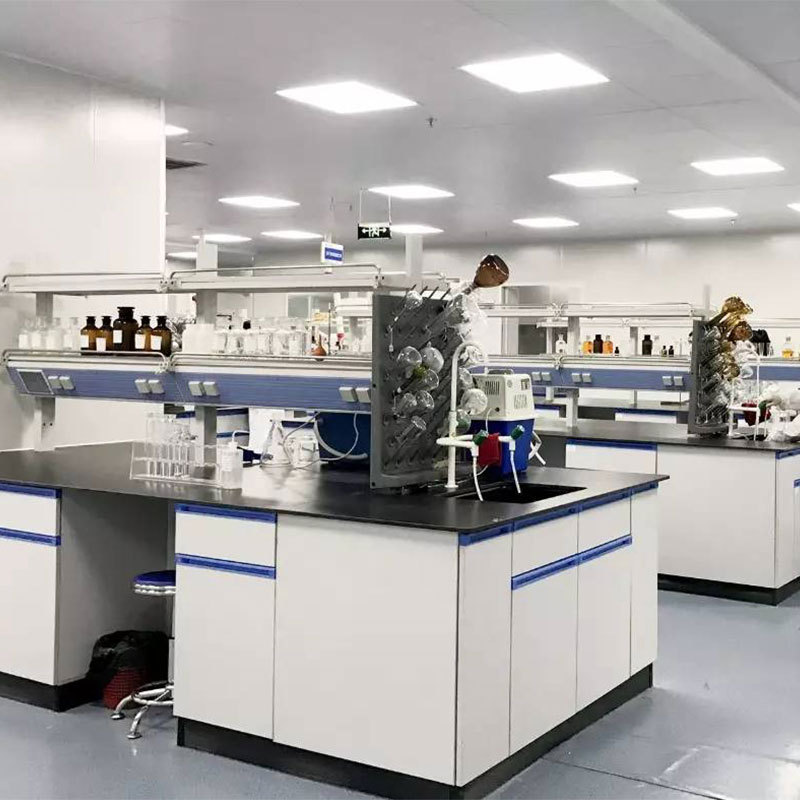 If small orders, we will ship them by Fedex, TNT, UPS, European Special Line, USA Special Line, Australian Special Line and so on. If big orders, we can ship it by air or sea.
We can communicate about the prices any time.
You can pay us by Wire Transfer or Wester Union or MoneyGram or Paypal.

My Paypal Account Information
:
doctor@frankpowder.com
(
Remarks: If you pay by Paypal, please pay another
4.5%
bank fee and don't write your purchased product
name in paypal web
).