PHARMACEUTICAL INTERMEDIATES
99% Lidocaine Hydrochloride,6108-05-0, Lidocaine HCl 73-78-9
Item No.: 73-78-9
Name: Lidocaine Hydrochloride
Appearance: White Crystalline Powder
Purity: 99.6%
CAS No.: 6108-05-0, 73-78-9
Function: Local anesthetic.
INQUIRY
Description Package Shipping Methods Prices and Payment methods
We are the largest manufacturer for this item in China.
Product Name
Lidocaine Hydrochloride
Other Name
2-(Diethylamino)-N-(2,6-dimethylphenyl) acetamide hydrochloride
Assay (%)
≥99.5
Odor
Characteristic
Color
White crystalline powder
Cas No.
73-78-9; 6108-05-0
Molecular Formula
C14H23ClN2O
Molecular Weight
270.7982
Standard
BP2007/USP31

Function
Main functions are as follows:
1. Local anesthetic.
2. Treating Epilepsy.
3. Treating Asthma.
Applications
Main applications are as follows:
Applied in pharmaceutical fields.
Packing
1kg or 5kg/bag, 25kg/drum
Shelf Life
24 months
Storage
Store in sealed containers at cool & dry place. Protect from light, moisture and pest infestation.

ITEMS
SPECIFICATIONS
RESULTS
Appearance
White crystalline powder
Pass
Content Wt.
99.00%-101.00%
99.52%
Identification
Chloridate
Positive
Test A
Positive
Melting point
74-79 degree
76-78 degree
Appearance of solution
Clear and colourless
Pass
Water
5.5-7.0%
6.7%
Acidity PH
4.0-5.5
5.2
Sulphated ash
0.10% max
0.08%
Heavy metals
5ppm max
Pass
2, 6-Dimethylaniline
100ppm max
Pass
1kg/aluminum foil bag or 25kg/drum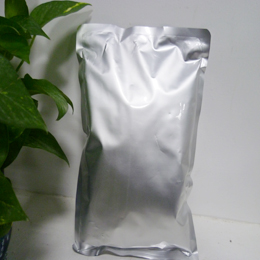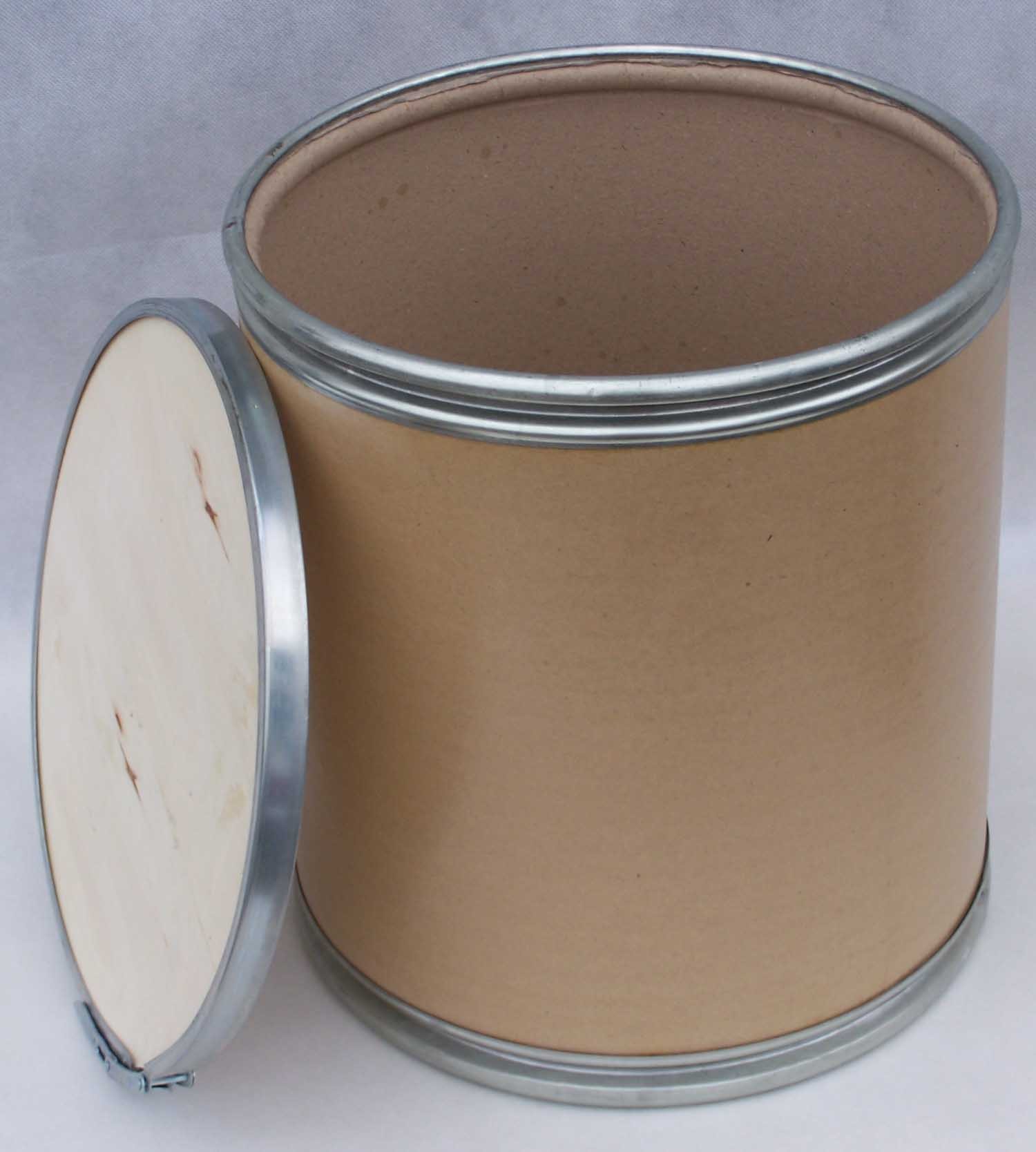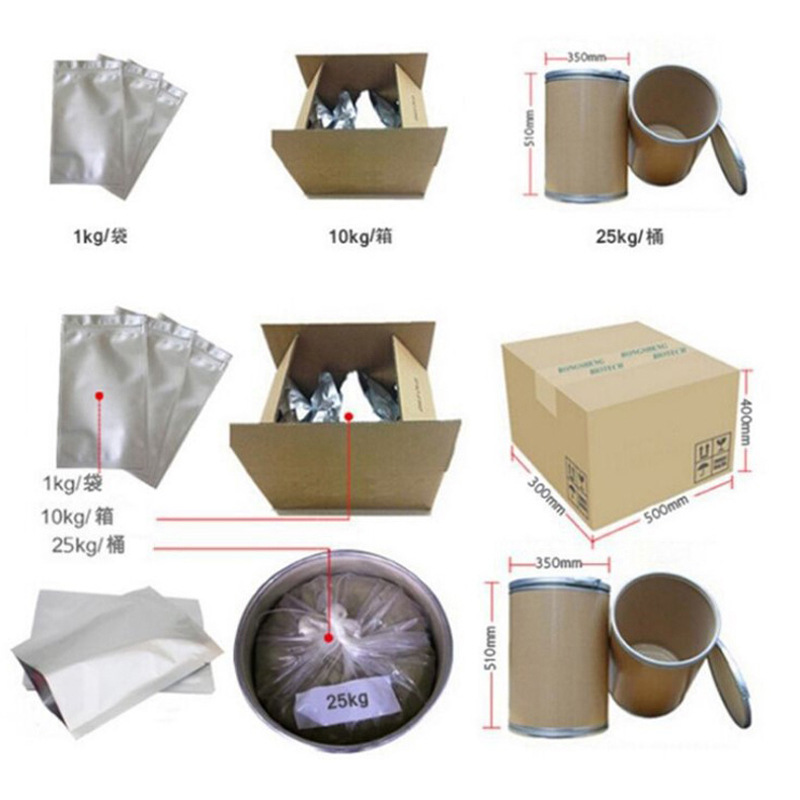 If small orders, we will ship them by Fedex, TNT, UPS, European Special Line, USA Special Line, Australian Special Line and so on. If big orders, we can ship it by air or sea.
We can communicate about the prices any time.
The C&F quotation is as follows:
The MOQ is 1kg.
If 1kg, the total amount is USD130.00.
If 5kg, the total amount is USD600.00
If 7kg, the total amount is USD805.00
If 10kg, the total amount is USD980.00
The 4 prices are including FEDEX or TNT shipping cost to North America and West European.
You can pay us by Wire Transfer or Wester Union or MoneyGram or Paypal.

My Paypal Account Information
:
doctor@frankpowder.com
(
Remarks: If you pay by Paypal, please pay another
4.5%
bank fee and don't write your purchased product
name in paypal web
).